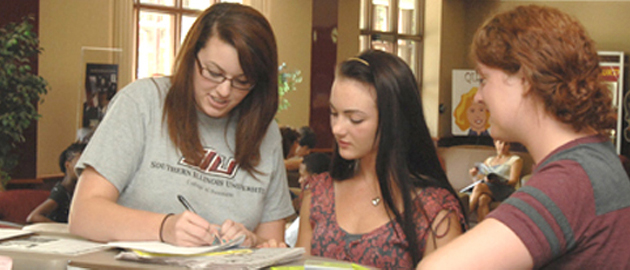 Student/Faculty Resources & Services
The Department of Curriculum and Instruction has designed our programs and curriculum to meet the diverse needs of students seeking careers in Education.
C&I students receive support and guidance from our knowledgable faculty members who have years of experience in education and in the private sector. Additionally, students are able to take advantage of our departmental facilities, which include specialized classrooms for teachers and technology labs for students interested in developing web-based educational resources. The department also provides financial support for exceptional students through a network of scholarship and assistantship programs.
Learn more about what C&I has to offer to students:
Important information for faculty: