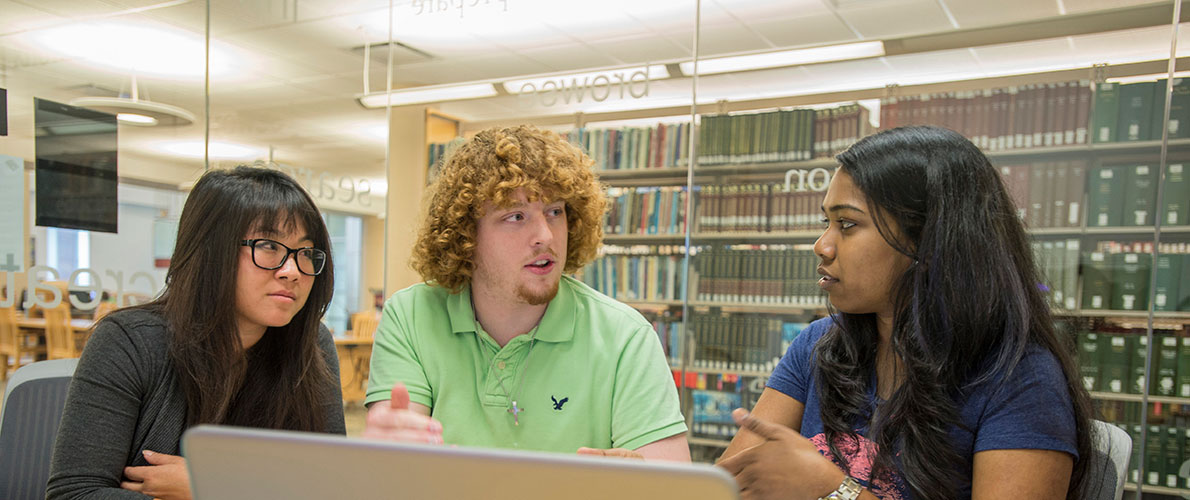 Apply Now
We are excited that you are considering applying to our Masters of Science in Counselor Education program. Our department offers experienced faculty with outstanding professional records. Should you be admitted, we are sure you will find your work with us stimulating and rewarding.
Please be sure to have OFFICIAL transcripts forwarded to us by all the colleges you have attended. (If you are a SIUC student, we are able to download your transcript through the University network, therefore no OFFICIAL transcript is required for SIUC students.) When your application, all supporting materials, and application fee have been received, we will begin the departmental admission process. An admission decision to invite for interview can be made only after we have a complete application file for you.
If you have any questions about our programs or the status of your application, you may email the Graduate Secretary, Tequila Young (teke4@siu.edu) or call her at 618-453-2311. We wish you the best in your professional pursuits.