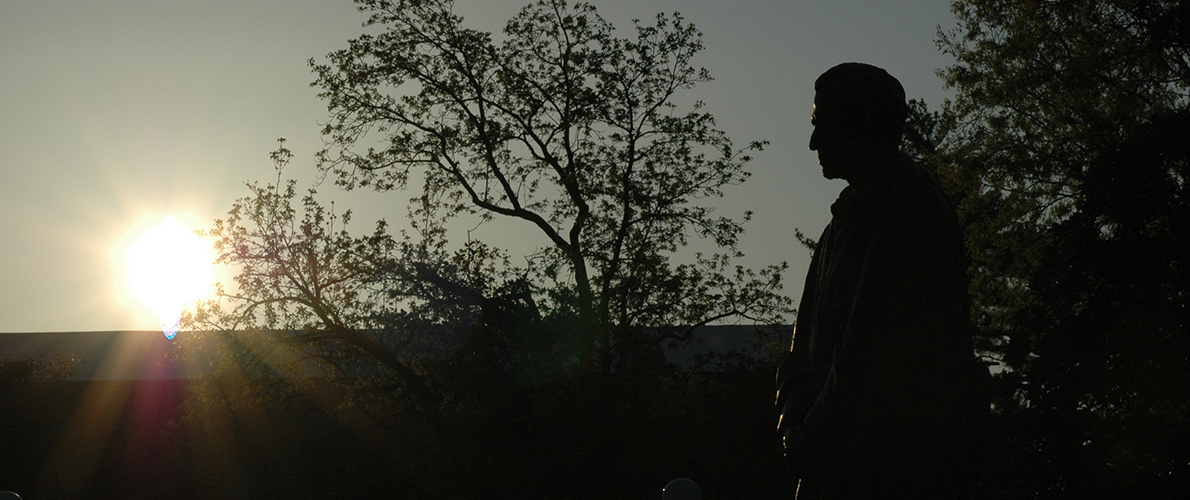 Ph.D. Concentration in Special Education
The Department of Counseling, Quantitative Methods, & Special Education, formerly Department of Educational Psychology and Special Education offers programs leading to the Doctor of Philosophy in Education. Special education faculty oversees the special education concentration for the Ph.D. in Education.
The purpose of the concentration in Special Education is to development students' knowledge and skills in research and special education in order to prepare them to serve in a leadership position in a school, college, university, research setting, or human service agency. Our faculty is dedicated to providing a competency-based education emphasizing scholarly research and teaching throughout their graduate experience.
Students accepted to the Ph.D. program are held to the highest standards of professional practice. They are expected to make presentations at state, regional, and national conferences, and make significant progress in the development of their professional vita by engaging in publishable research activity under faculty advisement. University teaching competencies will also be developed through classroom instructional experiences.