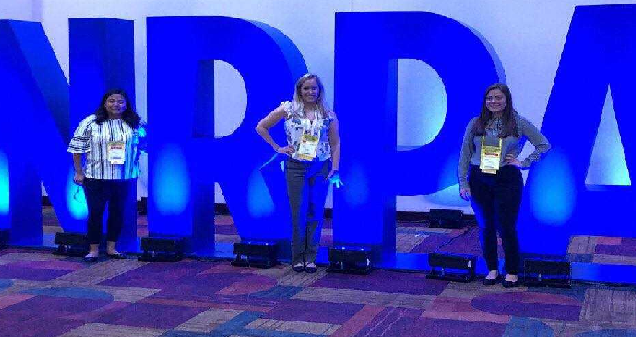 Recreation Administration Specialization
PROGRAM INFORMATION
Recreation Administration degree is all about 'fun' 'meaningful' and 'profitable'. Graduates of this major find rewarding jobs at:
Public parks and recreation departments
Nonprofit civic and religious organization
Municipal Parks & Recreation Departments
State and national parks
Campus recreation
Private Sports/recreation facilities
Tourism organization
Youth recreation and leadership program
Private resorts / Large scale commercial recreation
Other recreational venues
---
These are only a partial list of the many organizations across the 50 states and foreign countries, graduates will have fun and meaningful time on a daily basis because they provide diversified customers with a higher quality of life.
In more detail, the option in Recreation Administration provides five different emphases: programming, leadership, administration, management, and facilities. Each emphasis includes additional focused study that enables students to prepare for a career in a specific programmatic or organizational setting. Upon completion of this degree, the students are given opportunities for employment in a variety of agencies and organizations serving the leisure and recreational needs of people.
The current job market for Recreation field is also excellent. For example, Parks and Recreation has been recognized as one of the best degrees for finding a job (ranked #3, Yahoo Education, 2013). Based on the report of Recreation Management-Salary Survey 2011, the average salary of people with degrees in recreation management was $36,000 to $40,000 for entry-level positions; $40,000 to $52,000 for middle-management positions; and $62,000 to $99,000 or more for director positions.
Especially, the M.S.Ed. in Recreation Management offers a program of study that benefits students with the theory, knowledge, and skills needed assume upper-level managerial positions in both the public and commercial sector.
SPECIALIZATION COURSEWORK (21 HOURS)
REC 503 Managing & Marketing Leisure Services
REC 425 Planning & Design of Recreation Facilities
REC 465 Human Resources for Recreation Professions
REC 466 Community Recreation
REC 467 Commercial Recreation
REC 468 Campus Recreation
3 Hours of Electives