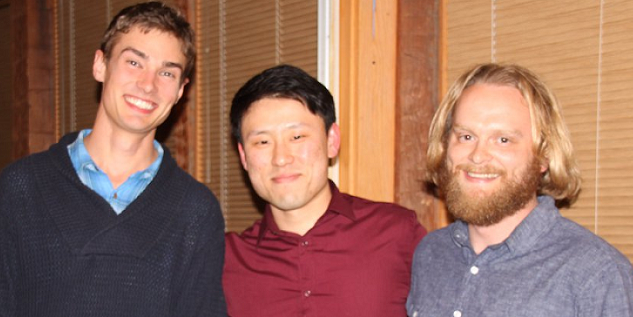 Recreation Management Specialization
Program Information
Recreation Management provides five different emphases: programming, leadership, administration, management, and facilities. Each emphasis includes additional focused study that enables students to prepare for a career in a specific programmatic or organizational setting.
Upon completion of this degree, the students are given opportunities for employment in a variety of agencies and organizations serving the leisure and recreational needs of people. Below you find an outline of the program curriculum.
REC CORE- 37 hours
REC 300-03 Intro to Recreation
REC 301-3 Leadership in Recreation
REC 302-3 Recreation Program Design & Evaluation
REC 303-3 Inclusive Recreation 
REC 305-1 Pre-Practicum
REC 306-3 Fieldwork 1
REC 307-3 Fieldwork 2
REC 330-3 Outdoor Recreation 
REC 365-3 Recreation Administration
REC 491-12 Internship in Recreation Management
REC MANAGEMENT SPECIALIZATION- 44 hours
PSYC 102-3 Intro to Psychology
PSYC 323-3 Organizational Psychology
ACCT 220-3 Accounting 1- Financial
ISAT 229-3 Computing for Business Admin
REC 425-3 Planning & Design of Recreation Facilities
REC 465-3 Human Resources in Recreation
REC 466-3 Community Recreation (online)
REC 467-3 Commercial Recreation (online)
REC 468-3 Campus Recreation (online)
Electives- 17 Hours
For any additional information please contact our program coordinator, Tina Colson at tcolson@siu.edu.
NOTE: To graduate, you must complete a minimum of 60 hours at a senior institution and a total of 120 hours AND apply to graduate by the second week of the semester in which you plan to graduate. 
---
Certified Park and Recreation Professional
Students graduating from this program can become eligible to sit for the examination to become a Certified Park and Recreation Professional. Click here for more information.