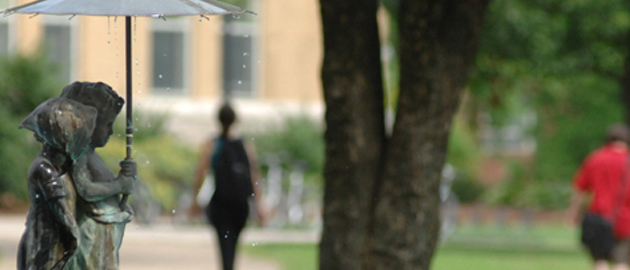 Why Public Health
The Public Health program strives constantly to improve instructional programs, increase scholarly productivity, and expand the service involvement of faculty members. We will provide you with a foundation of skills and experience that will enable you to teach health and safety education or to serve as a professional in business or in private and voluntary agencies. We can help you prepare for a useful and rewarding career.
We help people live safe, healthy, happy lives. We help communities maintain safe and healthy environments for their citizens. We train health advocates for schools and communities. We help people live well, approach aging with intelligence, and die with dignity. The need for increasing numbers of health educators during the next ten years has been well documented. There will be positions in a variety of settings at local, state, national, and international levels, in schools, colleges, and universities; business and industry; public and private health agencies and institutions; and health care organizations.
Diversity
In addition to the specializations offered in the major, public health students at SIU have a variety of related programs available to them to broaden their study. Students in public health should consider taking courses in food and nutrition, sociology, industrial technology, and journalism. All these possibilities, and many more, are available at SIU.
Facilities
Up-to-date microcomputer laboratories are available in the College of Education and Huamn Services for use by all undergraduate and graduate students in Public Health. Microcomputers are used in many Public Health classes. Students will have the opportunity to use teaching/learning classrooms with well-equipped video players and first aid/CPR training equipment.
Careers in Public Health
Public Health graduates will find career opportunities in and outside of the traditional school setting. Many of our recent graduates are working in governmental institutions, private and public agencies, hospitals, schools, voluntary agencies such as the American Red Cross, and a variety of other employers. Others are pursuing graduate degrees.