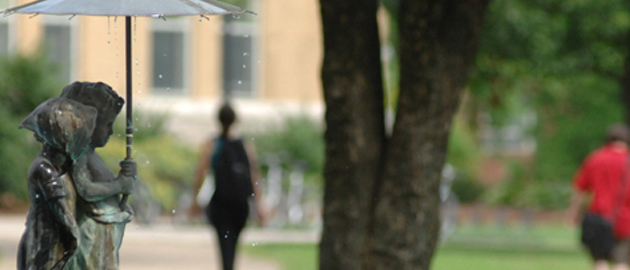 Undergraduate
"Teacher" is who you are. Not just what you become.
SIU started out as a teacher's college. We haven't forgotten our roots.
Most of us know from our own experience how influential a good teacher can be. Teachers are pillars in their communities. They are lifelong learners. And they are in a unique position to inspire young lives. Becoming a teacher is becoming a part of the future. Our Teacher Education Program reflects our commitment to producing teachers who are thinkers, learners and leaders. 
Our teaching programs include: Early Childhood, Elementary Education, Special Education, and nine areas of specialization for those interested in teaching in secondary schools (high schools).
SIU is a 2018 Best Education School – U.S. News & World Report ranked
All initial teaching licensure programs at Southern Illinois University Carbondale are fully accredited by the National Council for Accreditation of Teacher Education (NCATE) and approved by the Illinois State Board of Education. Spanning the entire university, the Teacher Education Program is administered through the College of Education and Human Services and includes majors from the College of Education and Human Services, the College of Science, the College of Liberal Arts, and the College of Agricultural  Sciences. Teacher education programs approved by the Illinois State Educator Preparation and Licensure Board are offered at the undergraduate level in early childhood education, elementary education, special education, secondary education, and in majors that lead to licensure and endorsement to teach K-12 art, music, physical education, and foreign languages.