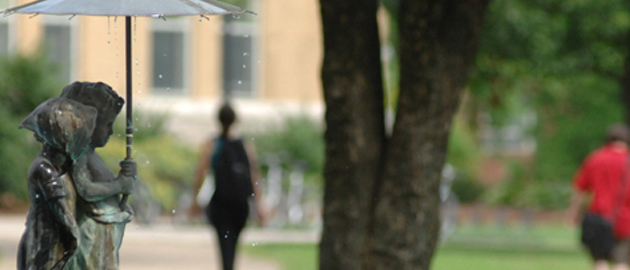 Make a Donation
Your donation to Workforce Education and Development can do double-duty by providing the program with much-needed funds while also allowing you to hold an interest in that donation. For example, you can set up a charitable trust that provides you with income from that trust either for life or for a specified number of years.

Thank you in advance for giving!
---
If you wish to make a contribution, please select a fund/s from this list, put in a dollar amount of the donation at the fund site, then total it at the bottom. Selecting "Continue" will take you to the SIU Foundation, a designated 501 (c) (3) organization with appropriate approval from the Internal Revenue Service to issue tax-deductible receipts for private gifts.