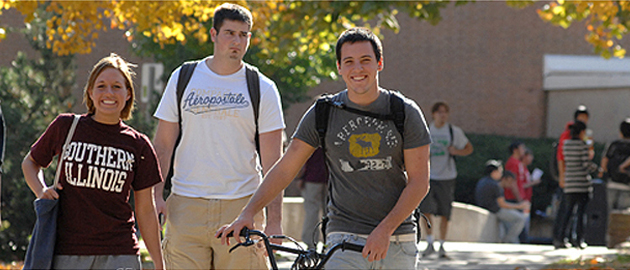 News and Announcements
Department of Workforce Education and Development Newsletter
Welcome to the WED monthly Newsletter! Every month we will feature one of the off-campus sites and its students and community, as well as information on resources and exciting news of general interest. Click on the cover to take a look at the current issue.
The March issue includes articles on diversity in the workpace, Women's History Month, Happy Spring Greetings, and the Chair's message.
We are excited for the opportunity to get closer to you and look forward to receiving your entries for the newsletter name. Also, we welcome your participation with new ideas and articles. If you like the newsletter, forward it to your friends!
WED Newsletter Archive
+  -
COEHS and WED in the news
Yuanlu Niu, Tingting Liu and Chelesea Lewellen, WED doctoral students, and Dr. Yvonne Hunter-Johnson presented at the 2017 AAACE Annual Conference in Memphis last November.
Their topics included: "Higher Education has changed me: Experiences of International students as adult learners studying in the United States," "Women's Leadership in China: The Puzzling Glass Ceiling in the Healthcare Industry" and "How Workforce Education and Development Programs Work for Graduates' Professional Career."
Pictured L - R: Tingting Liu, Dr. Yvonne Hunter-Johnson, Yuanlu Niu and Chelesea Lewellen.
---
Four members of the Department of Workforce Education and Development received recognition for their years of service at SIU Carbondale during a ceremony held December 1, 2017. The recipients include: Dr. Barbara Hagler, 30 years; Dr. James Flach, 20 years; Dr. Glen Blackstone, 15 years; and Ms. Tammy Weston, 15 years. Dr. Blackstone was unable to attend.
Pictured L - R: Dr. James Flach; Dr. Barbara Hagler; and Ms. Tammy Weston.
---
COEHS ranks among the top 100 graduate education schools in the nation.
SIU among top 25 best colleges for adult learners.
WED graduate program ranked #4 in Technical/Vocational Education by U.S. News and World Report.
---