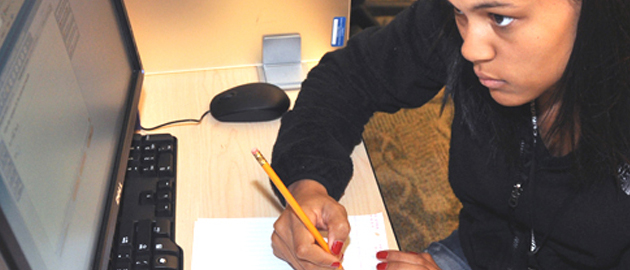 Scholarships
SIU now has a new scholarship application process through an online program called Academic Works. When you complete the general application, the program then matches you to every scholarship or opportunity you qualify for and submits your application for you. You may be prompted to answer a few additional questions if you are matched to a scholarship or opportunity with special questions. Follow the instructions below to access the scholarship website and explore our Workforce Education and Development scholarships.
To apply
Click on the link below.
Click on the "Sign In" button in the top right corner.
On the "Applicants and Administrators" tab click on the "Sign In With Your Institution."
Log into the system using your SIU Network ID and Password.
Now you can complete the general application. The application can be completed in one setting or you may save it and finish it later. However, you must complete the application by midnight on December 1st.
To get started click here: https://siu.academicworks.com/
---
Scholarship Selection Criteria